"Creative Business Solutions" (CBS) Is a human intellectual development firm. We are based on a recognized reputation for our academic background and knowledge, practical experience, flexibility, and creativity. We have a clear commitment to offer training programs that are adapted to the needs of our clients, both corporate and private groups. Training at CBS aims at the development of professional experts required within the diverse sectors (Service, FMCG, Pharmaceutical, Maritime, Petroleum, etc.). The firm prides itself in its high professionalism and experience to help clients develop their performance to reach international standards. We provide our dynamic state-of-the-art services in house and on site, giving our clients the choices of when, where, and how they want to receive the training solutions.
We are revealing organizations' insights, brightening their future, sustaining their competitive advantage and developing human intellectual capital. We strive to lead in the creation and development of outstanding working environment of our associates, top value for our stakeholders, and proudly contribute in the development of the community.
To be the best and most valued provider of training solutions within the Middle East. Our commitment is to enhance the performance of people and organizations, and contributing to their success. We are focused on creating a lasting value and supporting our clients. We accomplish this with dedication through our actions, teamwork and expert associates.

Professionality
Whether on stage or behind the scenes our team presents a professional manner with adherence to "CBSQS" CBS Quality Standards.

Creativity
It was once said - You see things; and you say, 'Why?' But I dream things that never were; and I say, 'Why not?' - George Bernard Show. This is exactly what we believe at CBS.

Positivity
It is a matter of perception. Being positive is a choice, action, and sustainability. By heart, we are committed to guide all our endeavors with positivity. Positivity is our family glue.

Prosperity
It's one of two that you can choose; to evolve or to evaporate. And we choose the former one every day.
Artlink
Artlink Advertising is a full-service graphic design and advertising agency, established in Alexandria. Artlink is a framework made of art professionals, technician, developers and copy writers, working together providing an incredibly valuable work; creative designs, printing advertising, website design, animation, motion pictures and many other.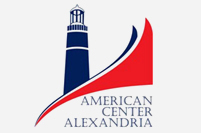 American Center Alexandria
Part of the U.S Embassy, the American Center Alexandria (ACA), organizes a full range of activities, including lectures, workshops, exhibits and cultural offerings.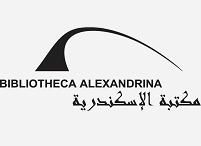 Bibliotheca Alexandria
The Library of Alexandria is a public juridical person headquartered in the city of Alexandria. It is an Egyptian center of cultural radiance, a beacon for thought, culture and science, encompassing all the products of the human mind in all languages, from all cultures, ancient and modern.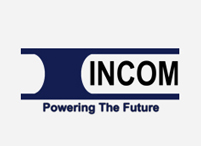 Incom Egypt
Incom Egypt Company - a subsidiary of Incom (USA) Inc.- is a leading manufacturer of an assortment of electrical power supplies running five factories of electrical cables and wires, electric conductors, electric harnesses, power supply cords, and plastic spools.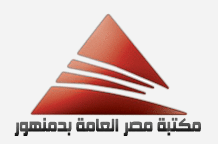 MISR Public Library, Damanhour
MISR Public Library in Damanhour aims to spreading cultural awareness and education amongst the citizens of Behaira through various activities and services.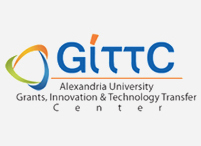 GITTC
Technology Transfer & Industry Collaborative Office Grants, Innovation & Technology Transfer Center Alexandria University, TBE Project, funded by the USAID.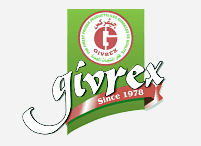 Givrex
GIVREX is privately owned by the Mansour family in Alexandria, Egypt. GIVREX is actively specialized since 1978 in the production and export of all types of Egyptian Frozen Fruits and Vegetables all highly selected and of choice quality.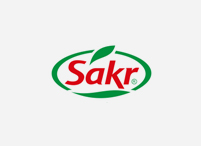 Sakr
Sakr Group is a fully integrated Egyptian manufacturing company that operates in the FMCG sector across four continents. The group consists of three main companies; Sakr for Food Industries, Sakr for Food Products, and Sakr for Intl. Investments.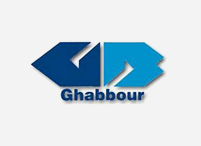 Etamco for Agriculture Development – Ghabbour Group
Ghabbour is well known for producing a range of the finest flavorful and healthful fresh fruits and vegetables with high quality, using the most sophisticated production and post harvest practices..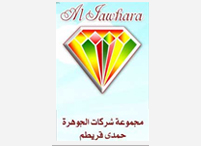 Al-Jawhara
Al Jawahara Companies Group is a pioneering in the field of production, packing and distribution of high quality food products. Its factories are located at Housh Issa and El Kom El Akhdar in Behera and New Borg El Arab in Alexandria.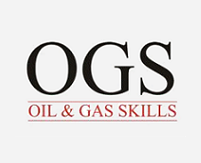 OGS
Oil & Gas Skills (OGS) was established in 2005, under the authority of the Ministry of Petroleum to develop and improve human resources capabilities in the oil & gas industry, that represent the backbone for any future development in the industry.
Our primary partner El-Nahass Consulting is a business consulting firm, reputable for its high ability to successfully enhance businesses with optimum solutions. The firm continues to offer business consulting through research and development, strategic and business planning, sales and marketing, human resources management and labor relations, administration, information technology, financial planning and control, and outsourcing. ElNahass consulting is guided by a simple premise helping to make organizations more valuable.
At heart, we are a network of experts who are passionate about finding challenging opportunities that matter to organizations.
At CBS, we believe having a company vision that goes beyond providing a product or service to increase shareholder value, is an integral part of an organization's responsibility. Implementing the concept of Corporate Social Responsibility at CBS means we have moral and ethical responsibilities towards the community we operate in, as well as a major role in providing the necessary encouragement for social and youth initiatives. Hence, we promise to ensure our commitment to build a better environment that can innovate and grow, as well as to have a real strategy with a set of values and high ethical standards that makes our community a much better place.
A sample of CBS's commitment to our community: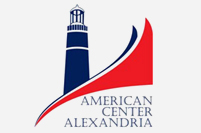 American Center Alexandria
Part of the U.S Embassy, the American Center Alexandria (ACA), organizes a full range of activities, including lectures, workshops, exhibits and cultural offerings.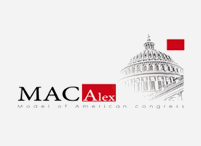 MAC Alex 2013
The goal of the MAC program is to cultivate young leaders; improve their leadership, presentation and organizational skills in decision-making, teamwork and debate, through informal educational; to mention a few. The Bibliotheca Alexandrina - Depository Library, organizes The Model of American Congress program for the year (2012/2013) in cooperation with American culture center in Alexandria.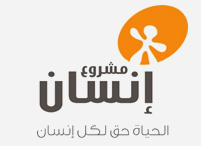 Ensan Project
This project is a voluntary work initiated by Dr. Amr Khaled, aiming to fight poverty and phenomenon of not completing school education.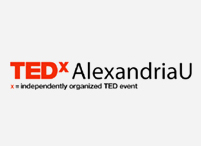 TEDx Alexandria
TED is a non-profit organization devoted to Ideas worth Spreading. TEDx is a program of local, self-organized events that bring people together to share a TED-like experience, Where X = independently organized TED event.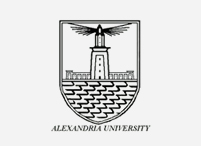 Alexandria University
Faculty of Fine Arts – Alexandria University
Faculty of Pharmacy – Alexandria University
Faculty of Commerce – Alexandria University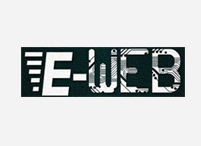 Faculty of Engineering - EWeb - Alexandria University
ENGINEERING WEB is a pure Egyptian Voluntary Scientific Nonprofitable Organization For providing and exerting best quality of scientific services that could help the students to become the engineers their country is waiting for.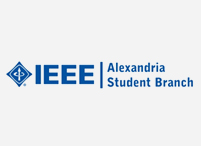 Faculty of Engineering – Alexandria University - IEEE | Alexandria SB
Institute of Electrical and Electronics Engineers is a non-profitable organization, it is the world's leading professional association for the advancement of technology and the largest technical society. The IEEE Alexandria Student Branch was founded in the academic year 2000-2001. Since then, the Branch has been one of the most active branches established under Egypt's Local Section.